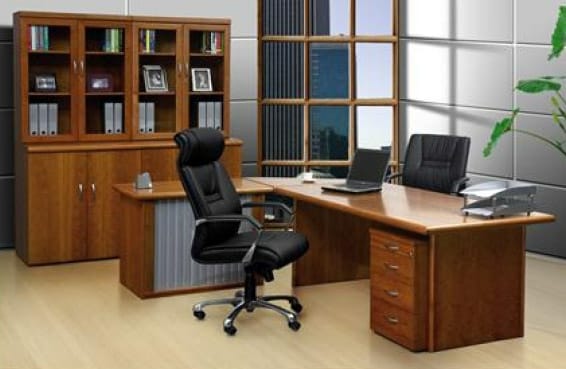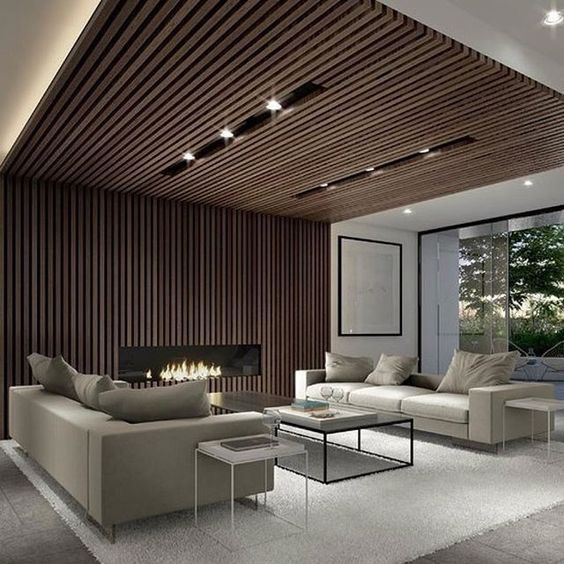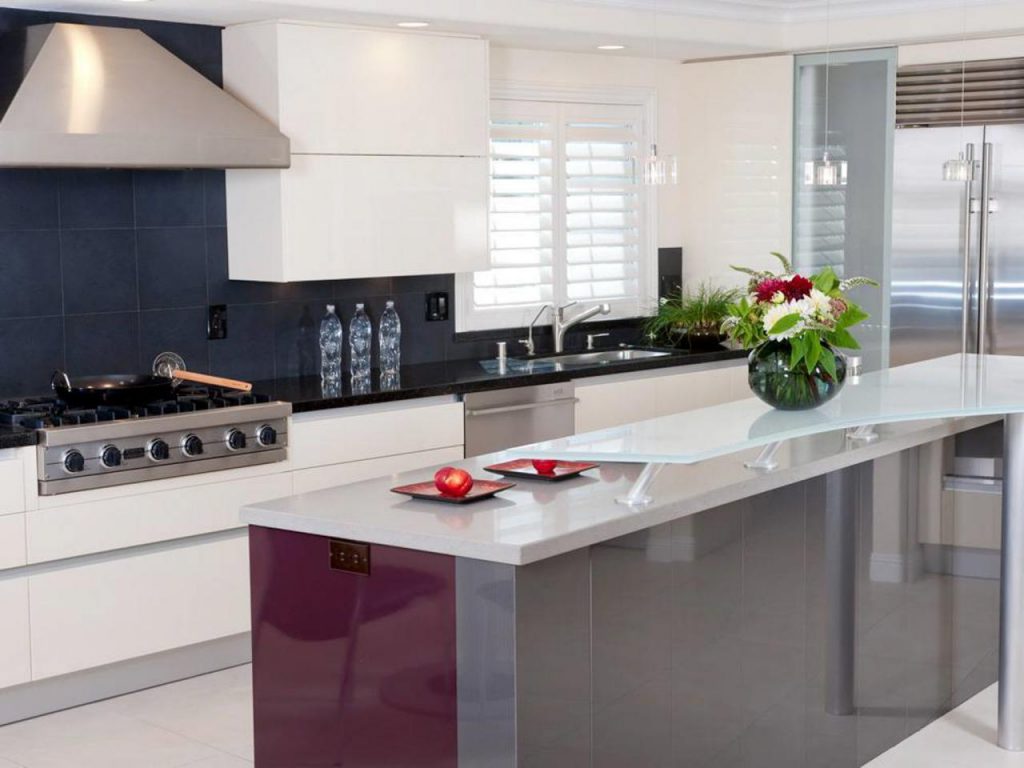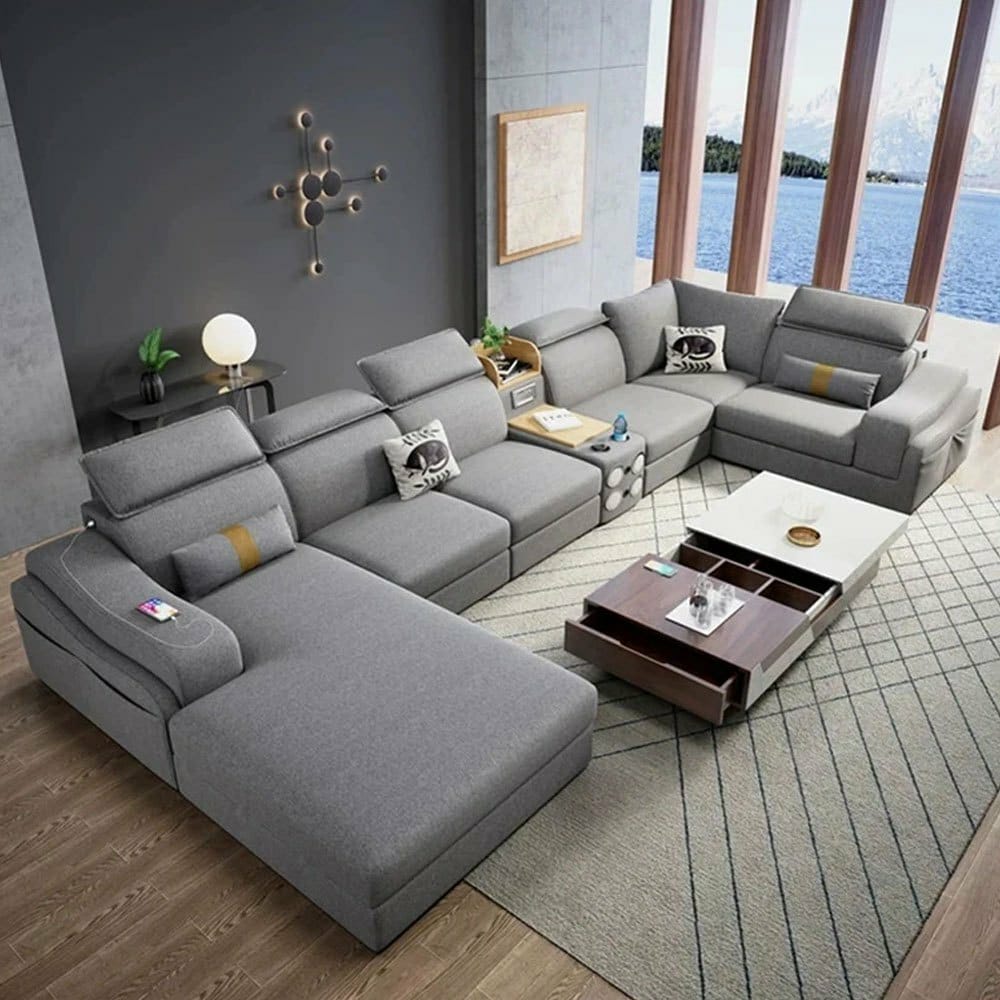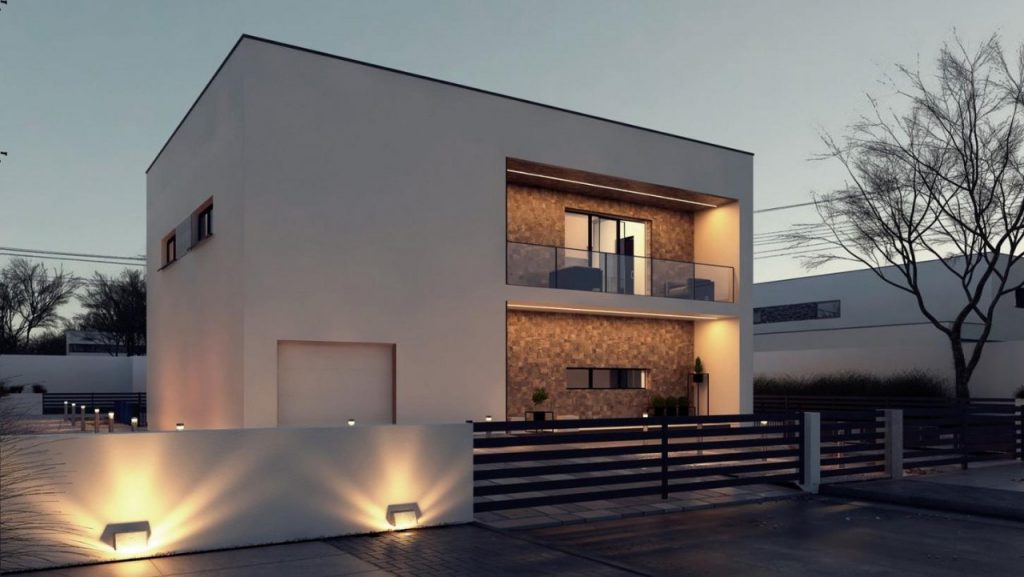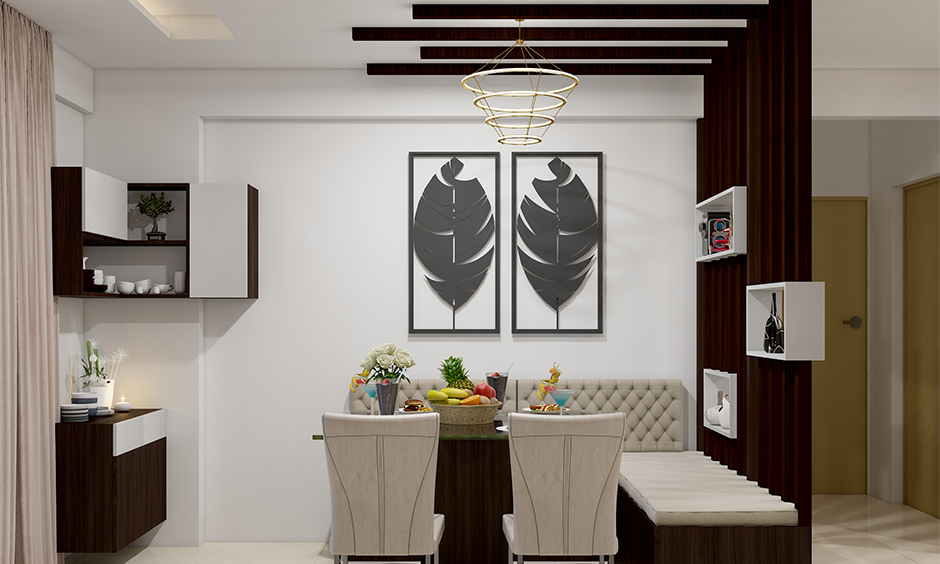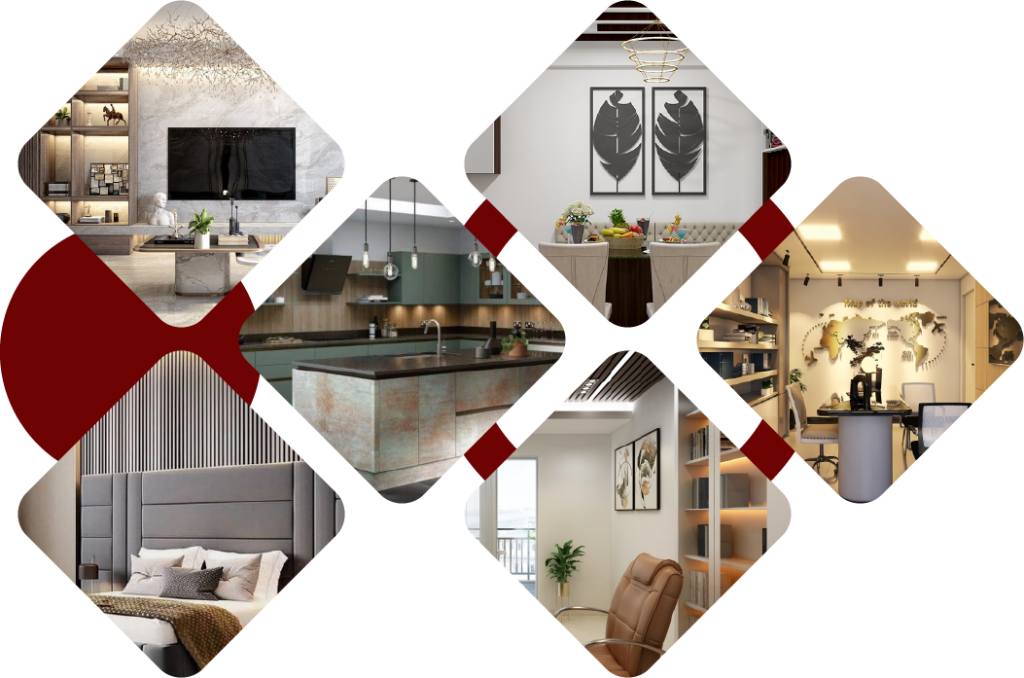 At National Modular ® design is our business & passion. We believe that a house becomes a home when it's personalized — your space should show off your tastes and personality, work with your lifestyle, and maybe make your guests a little jealous. We know that creating a home interior that does all of these things are not easy, and we're here to help.
Meet & Agree
it's our desire to meet the expectations of the customers Requirements in both time and quality, to continue the relationship with the potential clients with a smile…
Idea & Concept
We are the leaders to realize the trends in contemporary interior designs with a single point of contact for all your luxury interior designing requirements..
Design & Create
We create interior designs that are simple, unique and defining. Our interior designs are transitional that estimated to functional needs of every people.
Build & Install
Once we have design details to work from, we start the build and installation phase. Our construction and Interior Designing crew pays careful attention ...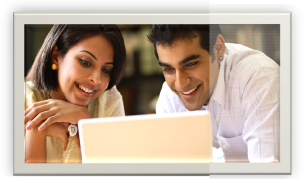 "We love our new living room! National Modular ® made the interior design process simple and enjoyable. They listened to our requests and made a space that really feels like us."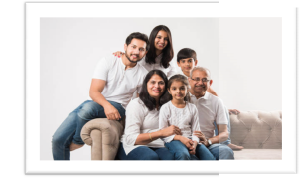 National Modular ® helped us with our design our we spend more time there than any Not only does it look beautiful, but it's a comfortable space for our family and our inspired us to redo the other rooms in our we'll definitely be calling this great company again"